STAGES SC1 with Power Meter and Console
Boasting a solid steel frame with a focus on stability, the SC1 bike is designed to emulate the noticeably smoother feel of freshly cured asphalt that every cyclist yearns for. Ergonomically built and engineered for simplicity and function, this SC1 is upgraded with the Stages Power meter and a standard battery powered console. The SC1 offers premium features, and is the perfect bike for the high end studio that is not focusing on data tracking or measurement.
STAGES SC1 with Power Meter and Console is ready for Swift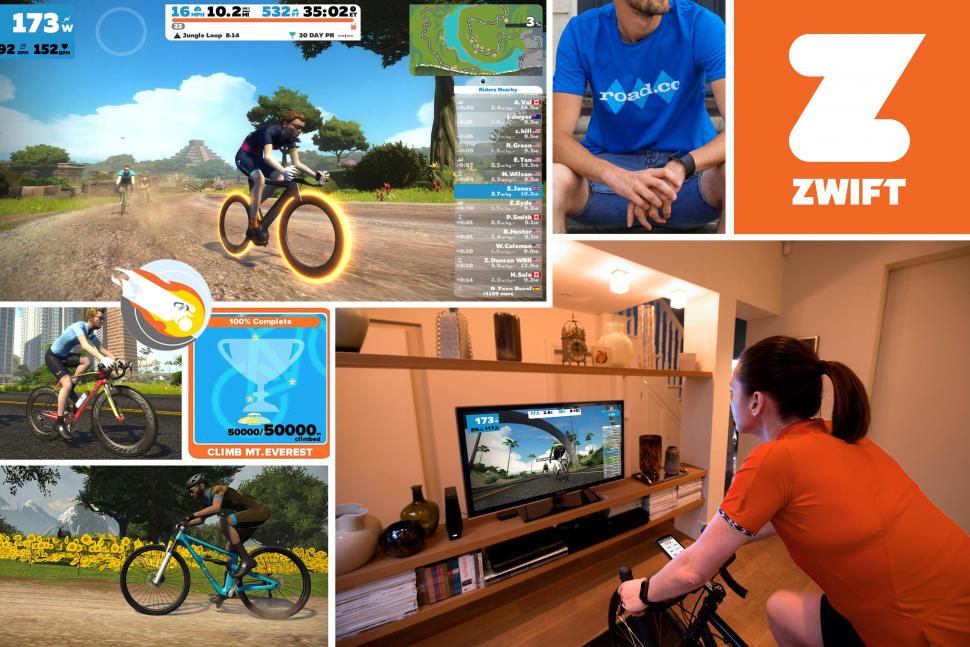 ENGINEERED FOR SIMPLICITY AND FUNCTION
Gates® Carbon Drive™ Carbon Fibre Belt
Backed by Stages' unparalleled 10-year warranty.

Combined with a 5:1 gear ratio and perimeter-weighted flywheel, the SC drive system supplies a sublime feeling of inertia for that real outdoor experience.

NO lubrication, maintenance, or replacement costs of a chain or poly-v drive.
Fore/Aft Adjustments