Home Gym Pack #3
Our Home Gym Pack #3 is perfect to boost your home gym and is extremely versatile. Comes with an MT1 Rig, Flat bench, 20kg Olympic Bar, Olympic Bumper Plate Set and Hexagonal Dumbbells.
1x MT1 Cross Fit Rig
The MT1 Bodytone cage consists of different modules that can be placed in the way you choose. Get very varied structures and put at the disposal of your users an unlimited resource for training. Comes with 1 meter rig Monkey bars, J Hooks pair, Safety bars pair and 2x Olympic weight storage.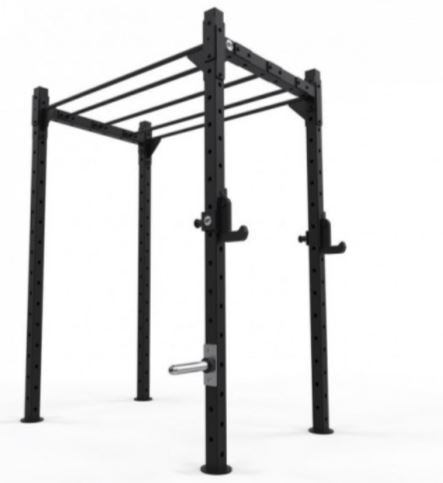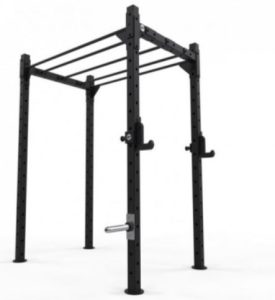 1x Flat Bench
The Bodytone Flat Bench is made with a high density leather simile, perspiration resistant, antibacterial and antiallergenic with special high density foam interior.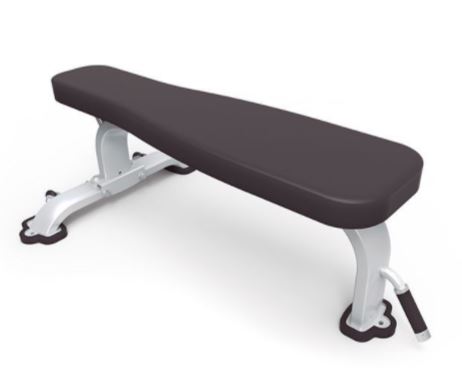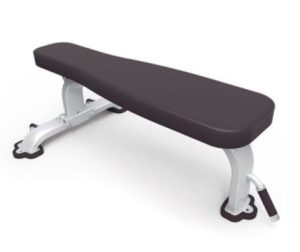 1x Bodytone 20Kg Olympic Bar
The Bodytone Olympic bars are designed specifically for weightlifting work following the standards of competition and training in terms of measurements and weight.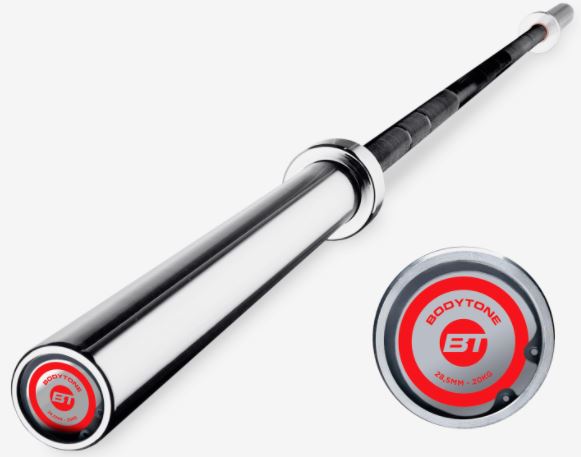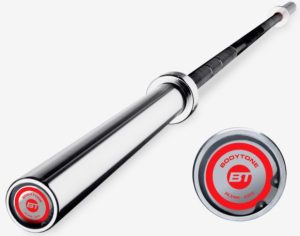 1x Bodytone Bumper Plate Weight Set
Comes with 5kg, 10kg, 15kg & 2okg Plate Pairs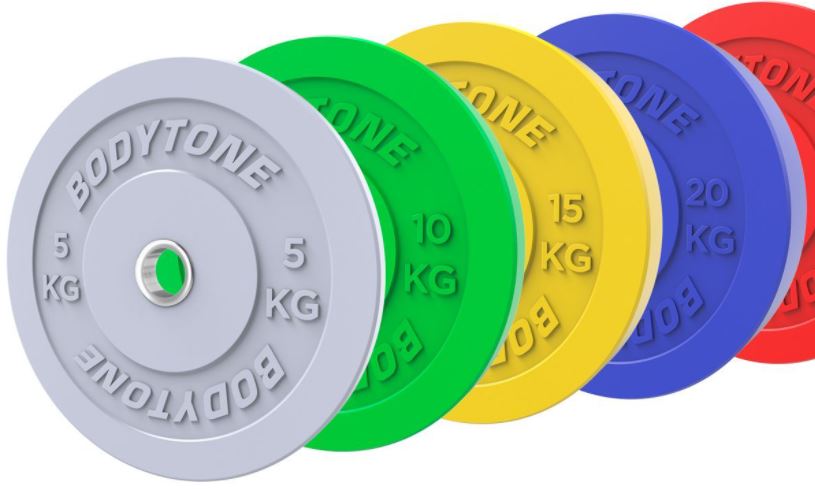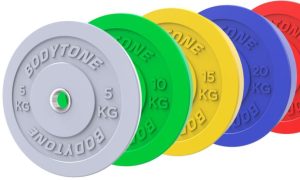 5x Hex Dumbbell Pairs
Comes with Bodytone Hexagonal Dumbbells pairs – 2.5kg, 5kg, 7.5kg, 12.5kg & 15kg.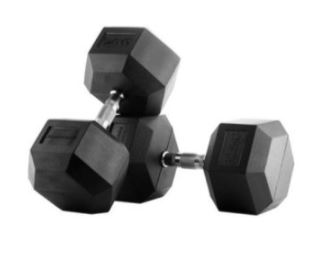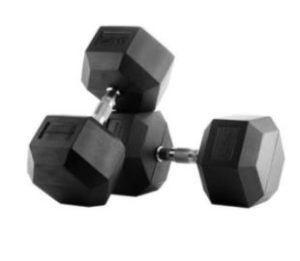 Contact us today if you want to customise this pack.