Funding restrictions, varying user age ranges and limited accessibility during term time makes it difficult to apply any changes needed to keep students and pupils engaged. Below are some questions to consider to help provide you with the tools to help you set up or refurbish your school gym.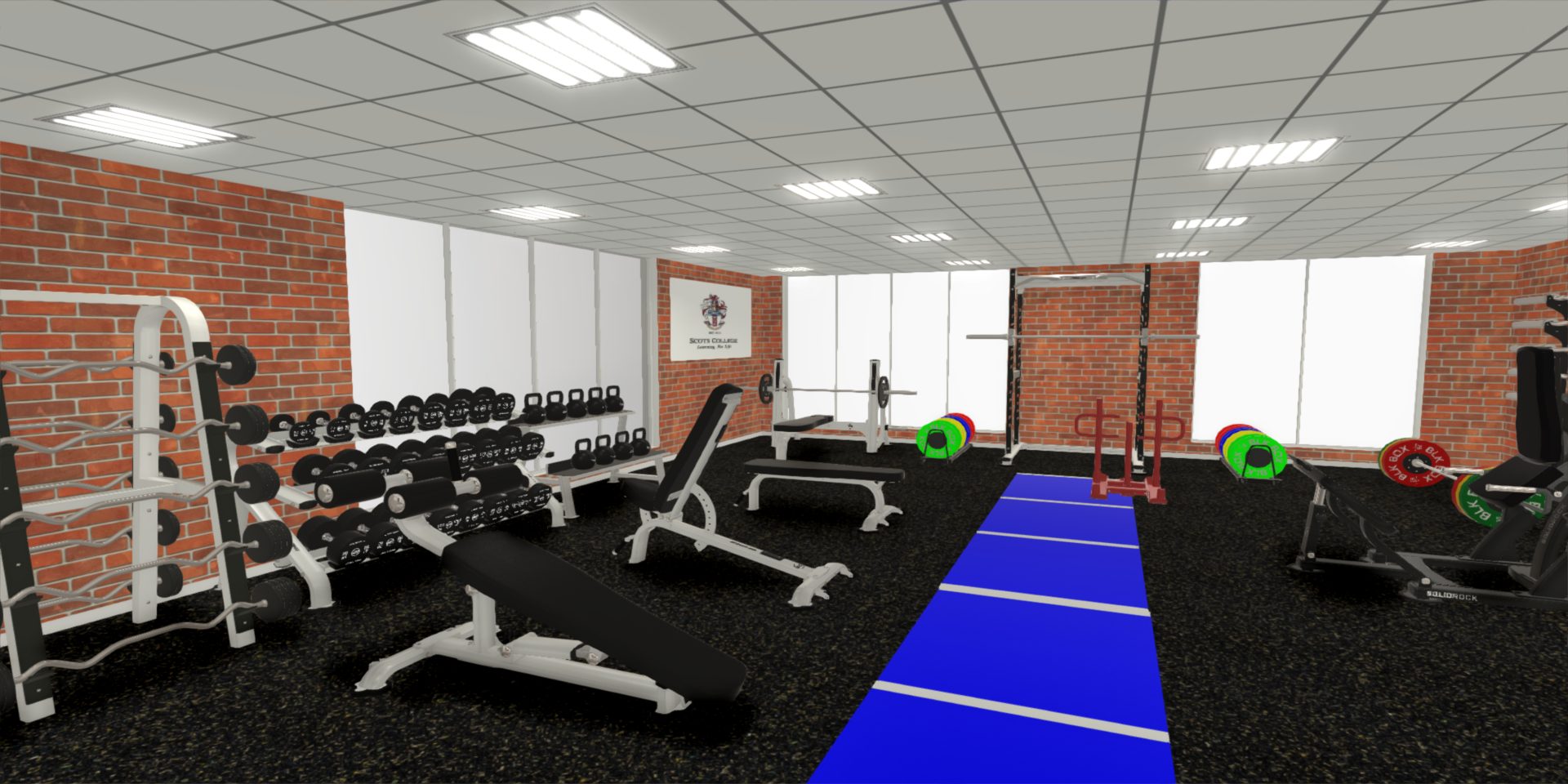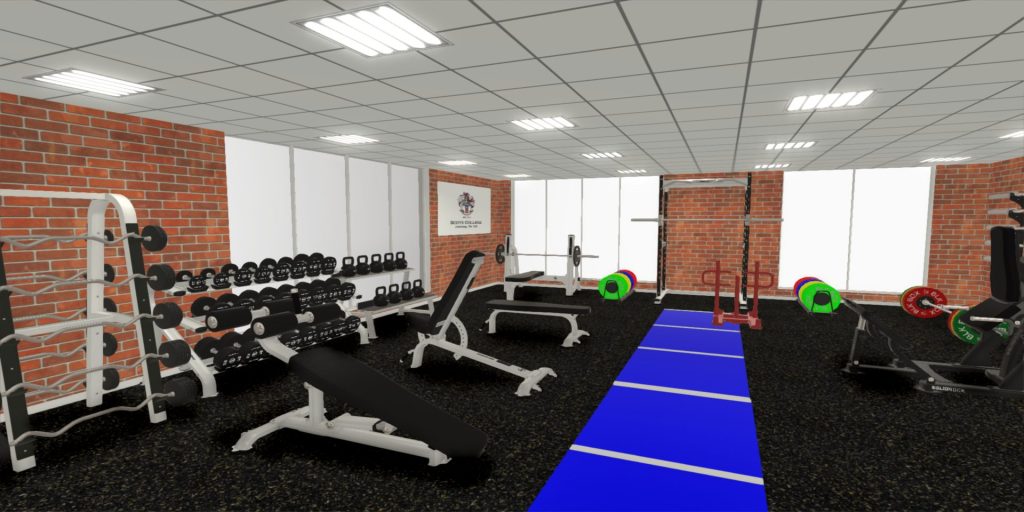 What condition is your existing equipment in? Assess the equipment currently available at the school. If existing equipment was purchased within the past three years has this received regular service visits.
What size of space are you working with? Physical limitations can play a huge role in the development of your PE department. When sizing up your facility, don't just consider the width and length of the space, but height as well.
How many students does this space need to accommodate at once, and how often is it used?
What budget or funding do you have at your disposal? Initially, most of your budget will be dedicated to the physical elements of your gym – meaning the equipment and flooring.
What type of equipment does the school currently have? Students are not the most careful members in the world, so make sure you fill your space with durable equipment and arrange for regular service visits to keep it in top condition.
What type of training would you like to offer the students? Create easily identifiable zones for each type of training.
What age range us the gym, and will this impact the type of equipment you are looking to install?
What time restrictions apply to your project?
Contact us today for a quote on equipment or help with your School's gym planning – ben@dfequipment.co.nz