BODYTONE FITNESS EQUIPMENT (Spain)
With a history of more than 20 years in the Fitness market, Bodytone is already an established and internationally renowed company, endorsed by the wide range of products that make up its catalogue, as well as the wide distribution network both national and international, which is growing year after year.
Bodytone designs, manufactures and distributes products all over the world. This is possible thanks to the teamwork of excellent human capital and many years of experience, and as a result, products which stand out for its strength, its design and excellent quality.
They have their own production plant in Spain with extensive facilities and highly qualified staff.
Click Below to View 2018 Brochure

Bodytone Cardio
The new cardio range is ideal for combining effectiveness, value for money and aesthetics. A new and professional line accessible to any sports field
Trainingym is compatible with iOS, Android and Apple Watch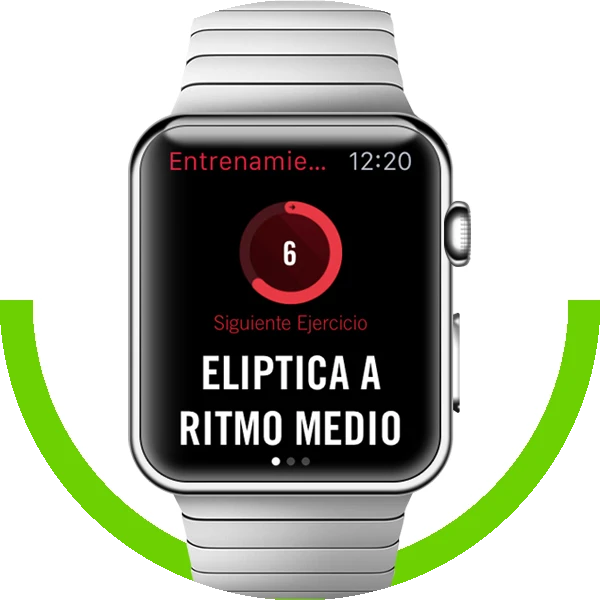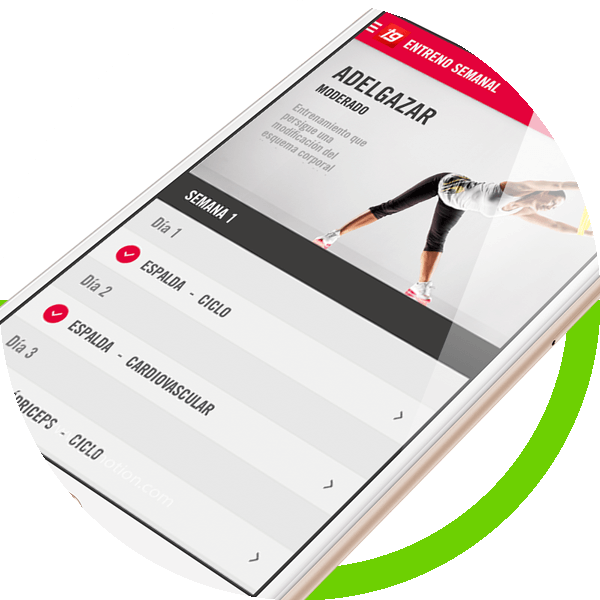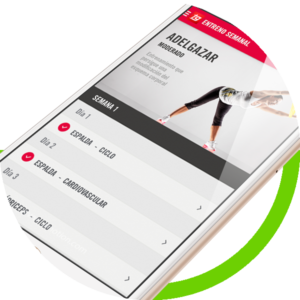 Control at all moments your evolution thanks to Trainingym (TG)

MyBodytone Cardio is available on all EVO1 Series with touch screen