School Gym Pack #2
Our School Gym Pack #2 is perfect to bulk up the basics of your School gym . Comes with a Adjustable Bench, Suspension Trainer, Medicine Balls, Resistance Tubes, Elite Yoga Mats, and Studio Skipping Ropes.
5x Reebok Medicine Balls (1x 1kg, 1x 2kg, 1x 3kg, 1x 4kg, 1x 5kg)
Compact and versatile.
Designed for both strength and recovery training.
Dual-textured surface providing comfort and grip.
Ball's compact 23 cm diameter broadens its exercise potential.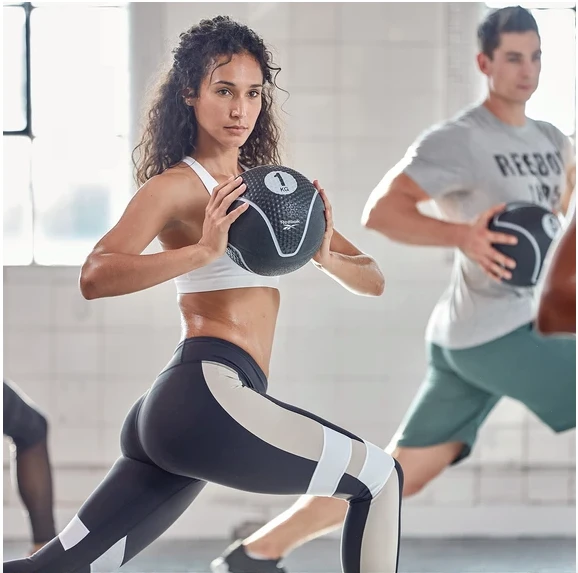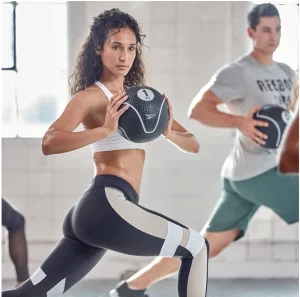 6x Reebok Elite Yoga Mats
The 5mm thick premium Reebok Elite Yoga mat is both a practical and stylish option to support you in all Yoga poses with great comfort. The Elite Yoga Mat yields to pressure and withstands regular use.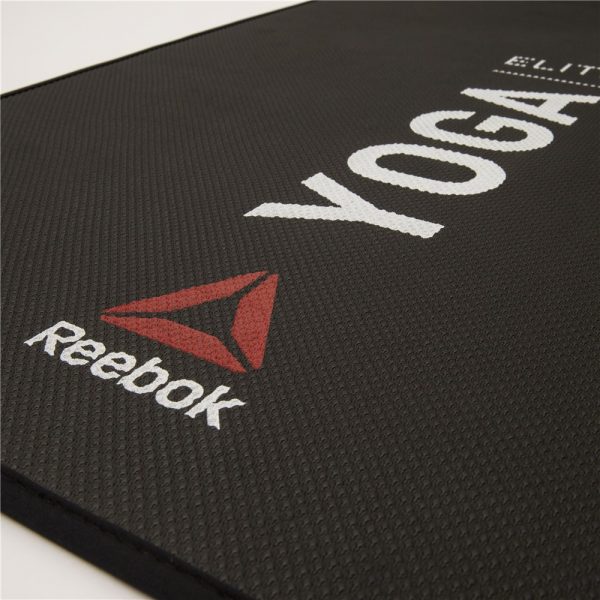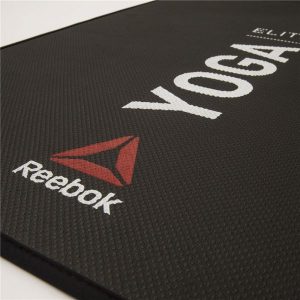 12x Reebok Power Tubes (4x Level 1, 4x Level 3, 4x Level 5)
The Reebok Power Tube helps target any muscle group effectively and simply. Used for a variety of fitness activities and training types such as strength, toning and rehabilitation, the highly durable resistance tube works the muscles by applying tension in the targeted area.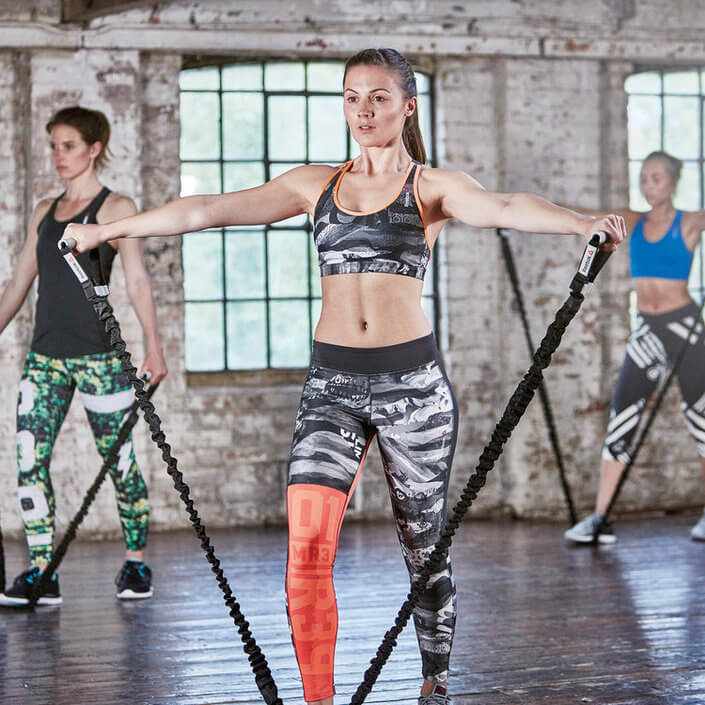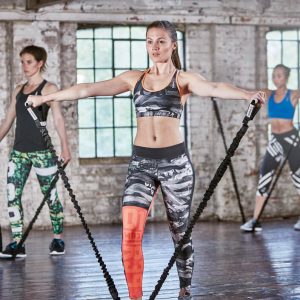 12x Reebok Studio Skipping Ropes
The 300cm Reebok Studio Skipping Rope is aptly designed for speed with a responsive cord handle offering a smooth motion.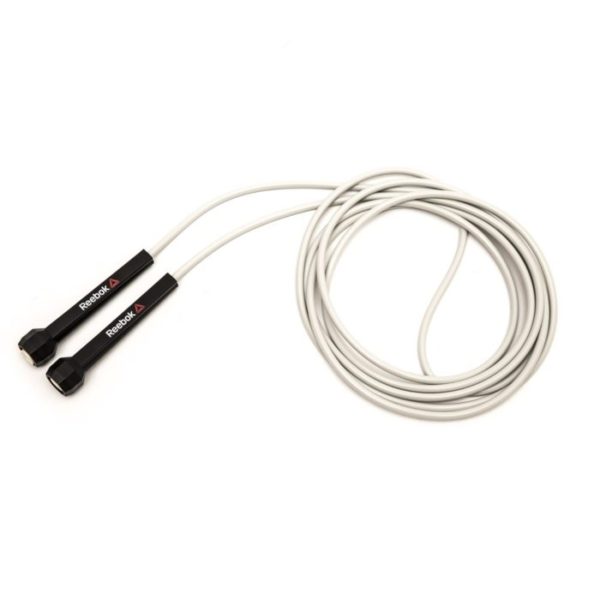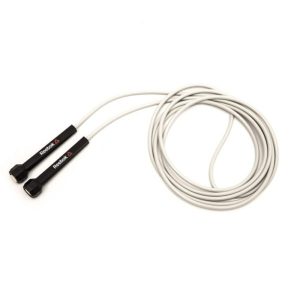 1x Bodytone Adjustable Bench
With this adjustable bench you can perform a range of weight-training exercises with free weights thanks to its 10 back positions (1 declined, 1 flat and 8 inclined) and 3 seating positions (flat, inclined and declined). The leather upholstery with special high density foam interior prevents it from deforming and guarantees a safe and effective practice.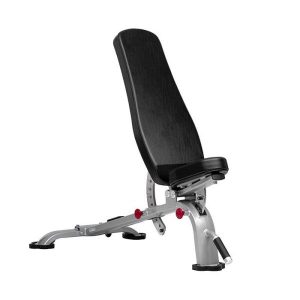 1x Bodytone Performance Trainer
Suspension training equipment is ideal for workout in group activities of gyms and sports centers as well as studies of personal training or rehabilitation that require a functional equipment suitable to work all the muscles of the body in a dynamic and varied way.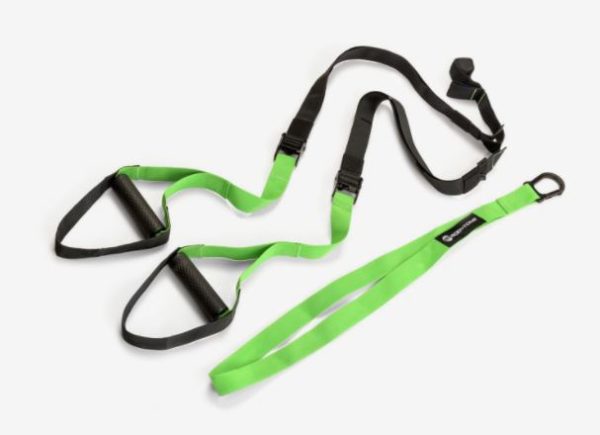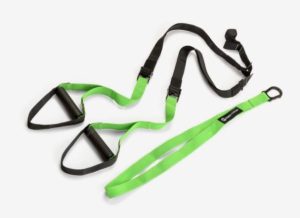 Contact us today if you want to customise this pack.