Package includes;
1 x Reebok Step
Suitable for all abilities and fitness levels, the modern red and black Reebok Step can be combined with mat work exercises, or used with hand, wrist or ankle weights for an even higher calorie burn. Popular in gym class settings, the step is often incorporated into choreographed routines to upbeat music.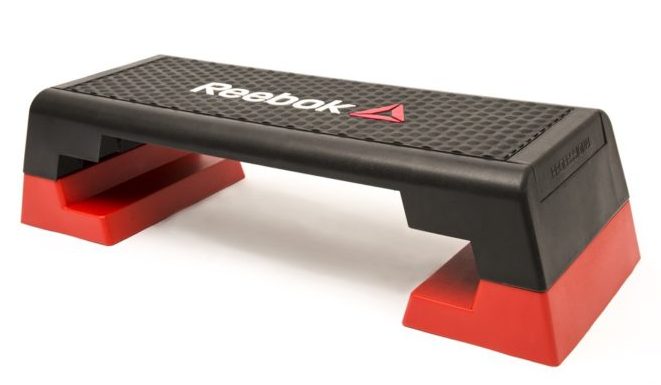 1x Reebok Weight Set
A hybrid between traditional strength training and a studio class, the Reebok weight set is fit for both home and gym environments. Durable in construction and versatile in function, the Weight Set gives you all the tools to enhance your exercise regime.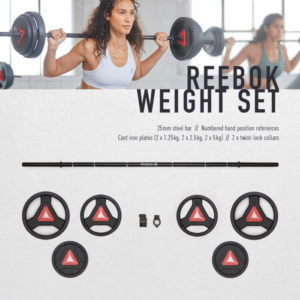 1 x Elite Reebok Yoga Mat
The 5mm thick premium Reebok Elite Yoga mat is both a practical and stylish option to support you in all Yoga poses with great comfort. the Elite Yoga Mat yields to pressure and withstands regular use.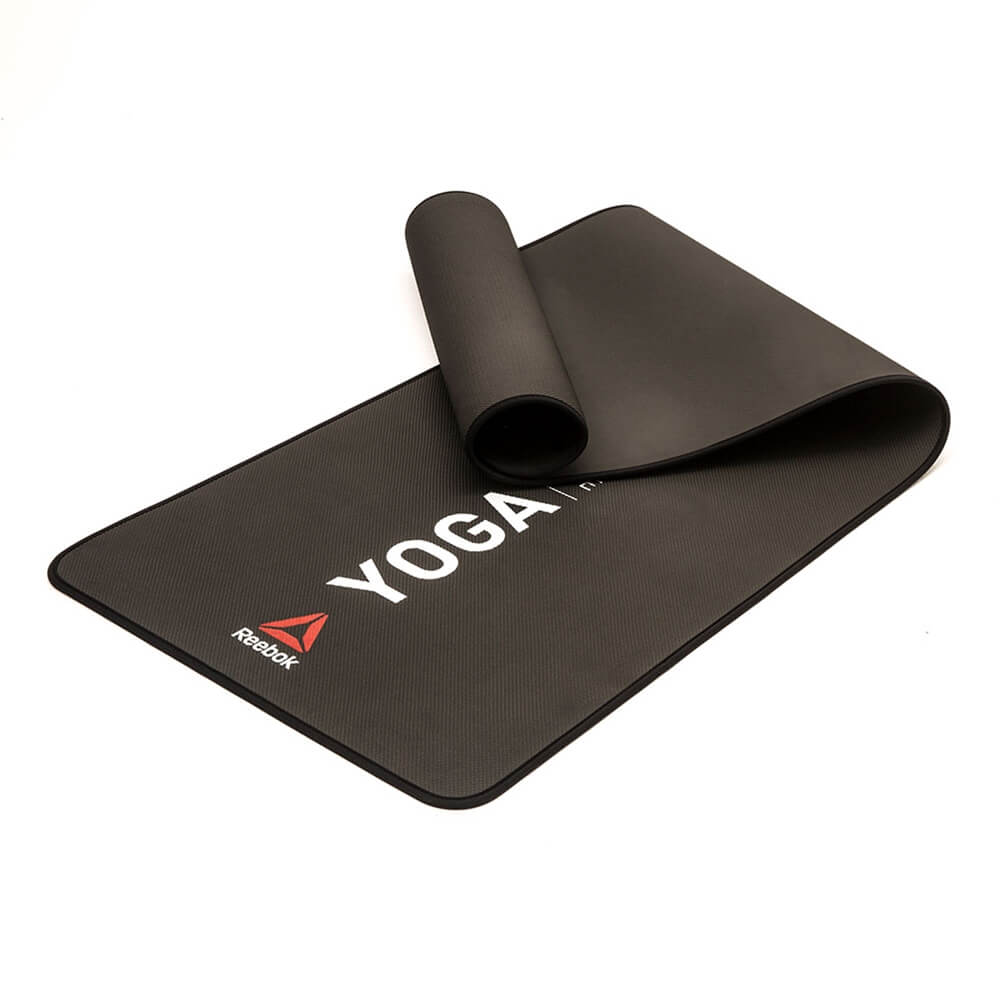 1x Adjustable Band Medium
Resistance tubes, versatile in nature, are an integral piece of equipment within studio circuit classes. Not only are they popular for rehabilitation, resistance tubes are used to improve muscular strength.