Home Gym Pack #2
Our Home Gym Pack #2 is perfect to get your home gym started and offers some good variety. Comes with an Adjustable bench, 13kg Olympic Bar, Olympic Weight Plates, Adjustable tube, Yoga mat and Hexagonal Dumbbells.
1x Bodytone Adjustable Bench
The Bodytone Adjustable Bench is made with a high density leather simile, perspiration resistant, antibacterial and antiallergenic with special high density foam interior.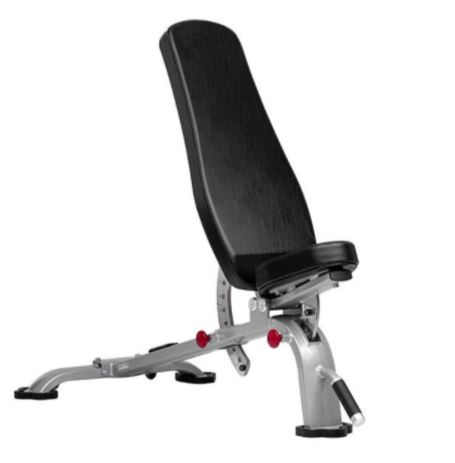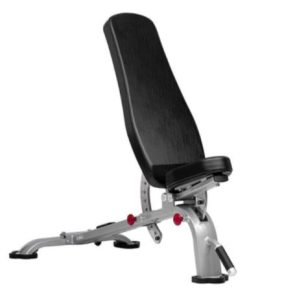 1x Bodytone 13Kg Short Olympic Bar
150 cm in length and 13 kg in weight our Bodytone Bar comes with chromed steel on sleeves. 8 bearings, 4 bearings per sleeve allows for greater softness in the rotation.  Handles: 25 mm (200 cm bar) and 28 mm (220 cm bar); Sleeves: 50 mm in both.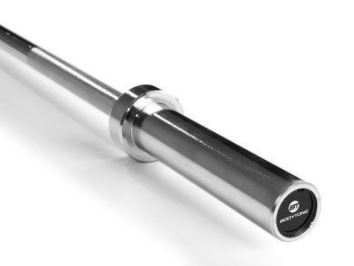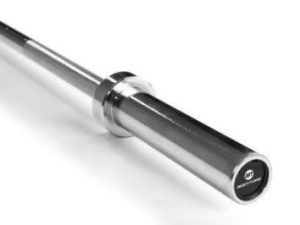 1x Bodytone Olympic Weights
Comes with 2.5kg, 10kg and 15kg Plate Pairs.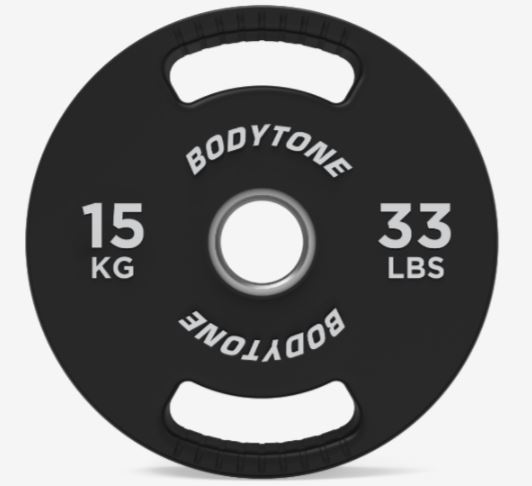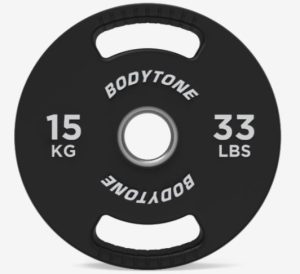 1x Reebok Yoga Mat Black
Traction, cushioning and improved balance – these are the key benefits of using a premium quality studio Yoga mat. 4mm thick, the Reebok Studio Yoga mat provides the essential traction and cushioning you need for all poses, enabling you to position yourself as necessary with your feet planted solidly on the ground.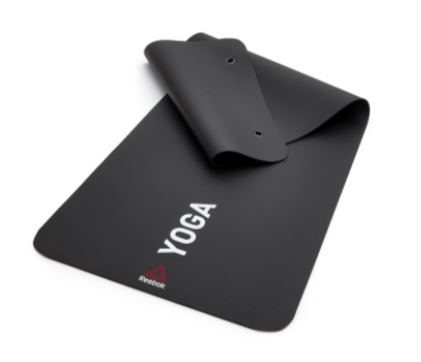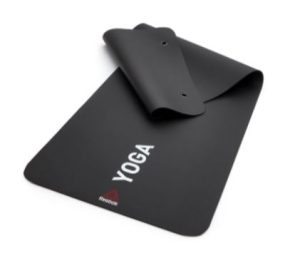 5x Hex Dumbbell Pairs
Comes with Bodytone Hexagonal Dumbbells pairs – 2.5kg, 5kg, 7.5kg, 12.5kg & 15kg.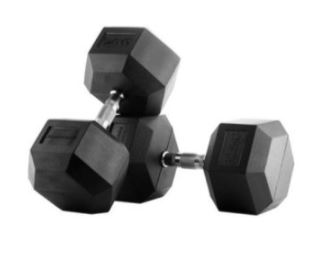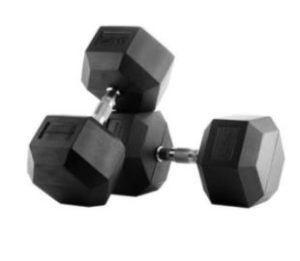 1x Adjustable Resistance Tube Medium
Resistance tubes, versatile in nature, are an integral piece of equipment within studio circuit classes. Not only are they popular for rehabilitation, resistance tubes are used to improve muscular strength.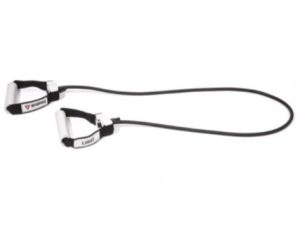 Contact us today if you want to customise this pack.