HOTEL & RETIRMENT LIVING Fitness Equipment
At Devine Fitness Equipment we offer customized solutions for hotels & Retirement Villages. We supply fitness equipment and also offer free 3D Designs to help tailor requirements for your fitness room needs . We will assist you from the beginning of the project with different alternatives in the different areas involved in the sport activity of the gym or sport facility: strength, free weight, cardio and cross area as well as guided activities.
3D DESIGNS, REPLACE OLD EQUIPMENT & FULL INSTALL OPTIONS
Build the gym you have always wanted or simply substitute some of your old equipment out!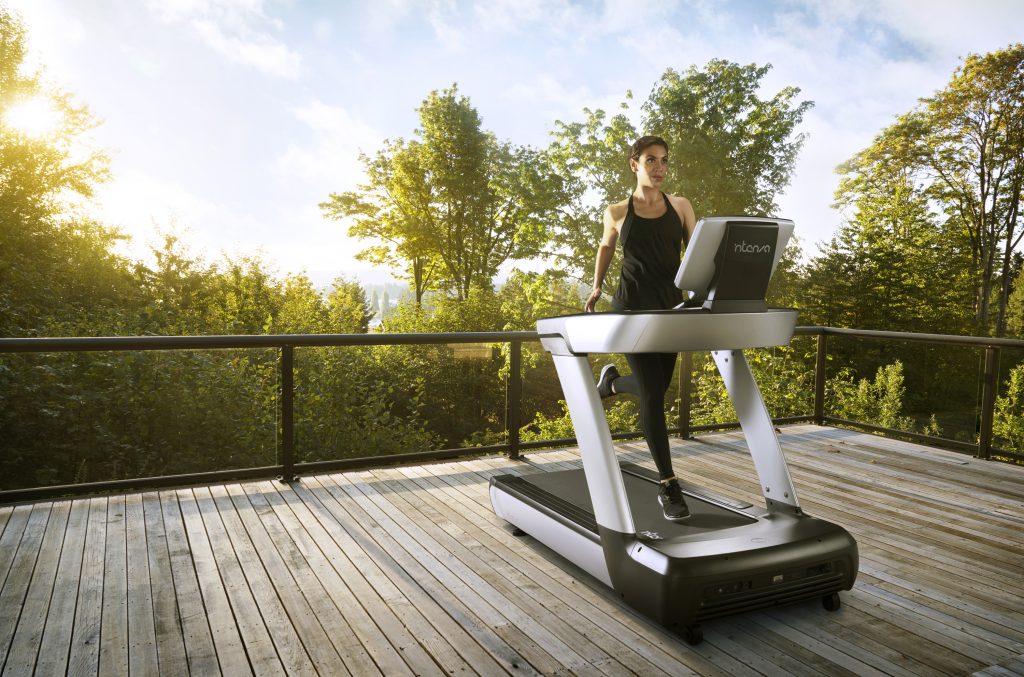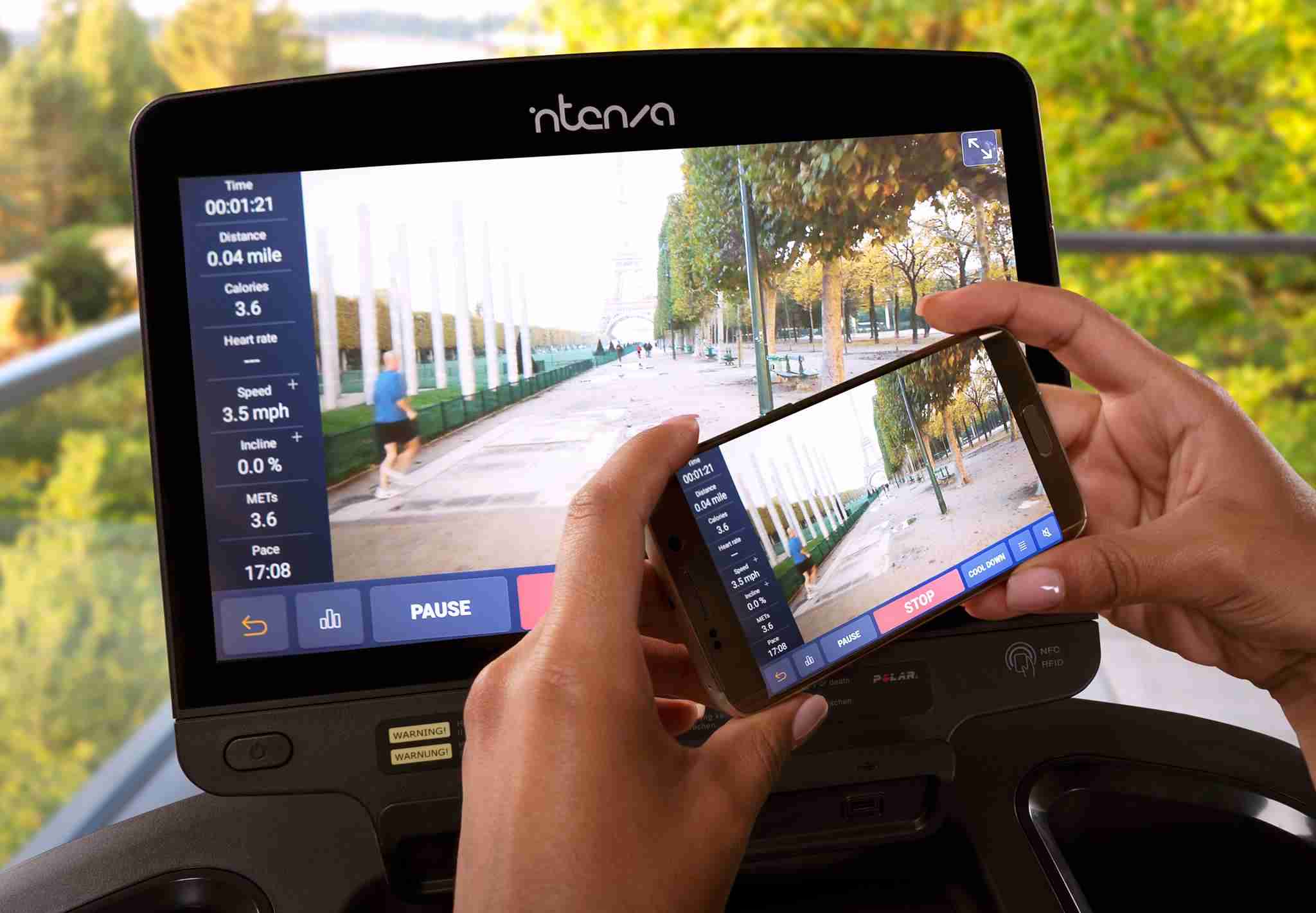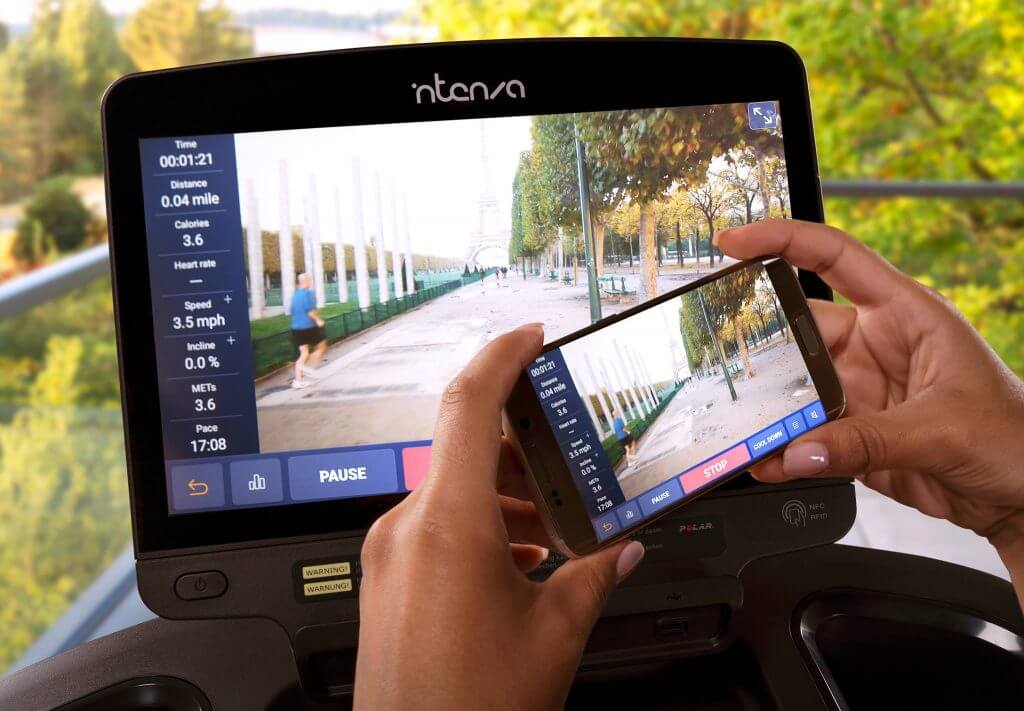 Below are some of our Hotel and Retirement Living Partners around New Zealand and the South Pacific