4354 PURE KRAFT VERTICAL LEG PRESS
Device measurements (H x B x L in mm): 2079 x 2240 x 1634
Total weight (in kg): 280
Training of the entire thigh and gluteus muscles
4-way adjustable foot plate with slight inclination
5-way adjustable safetys
4 storage pins for weight discs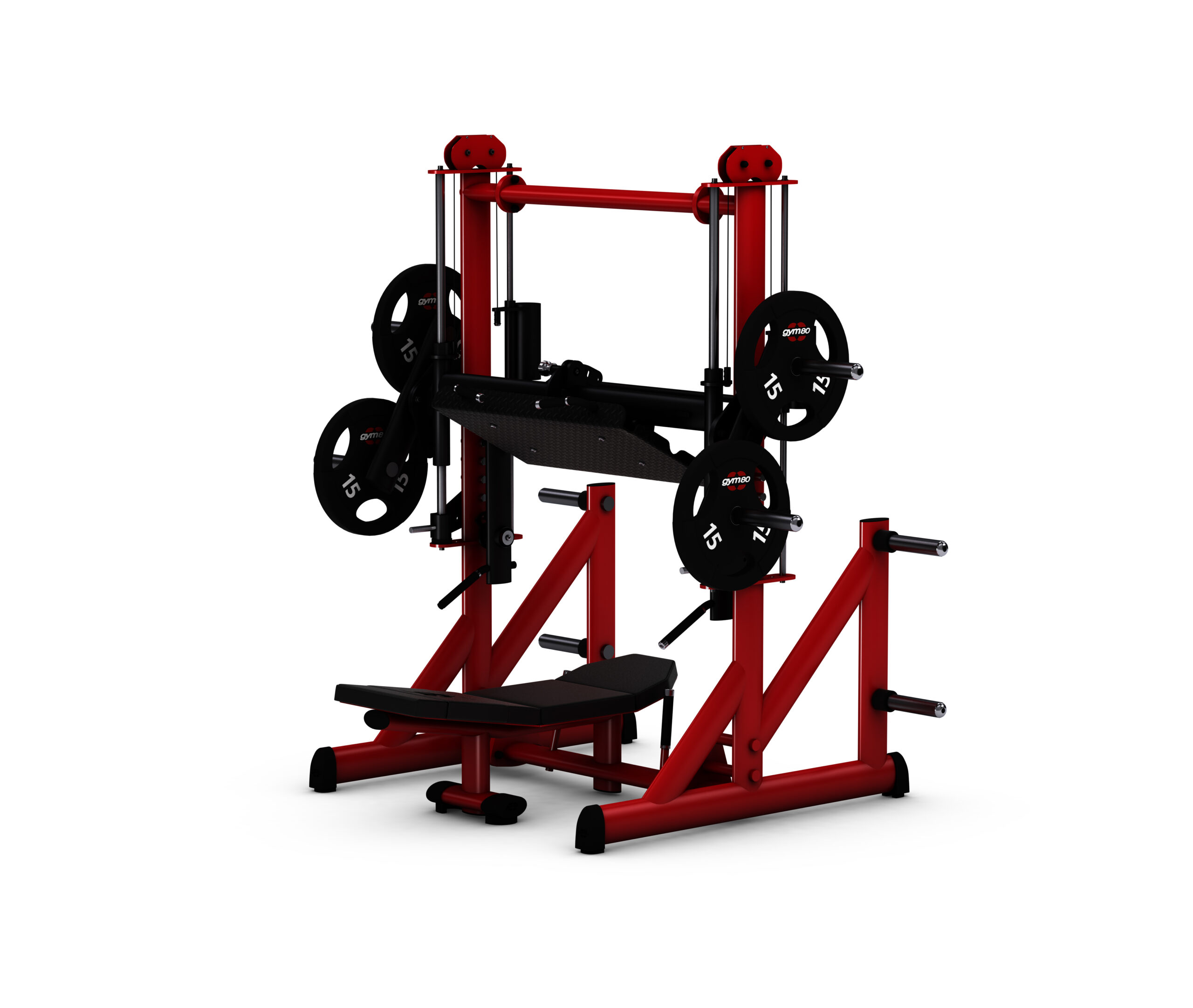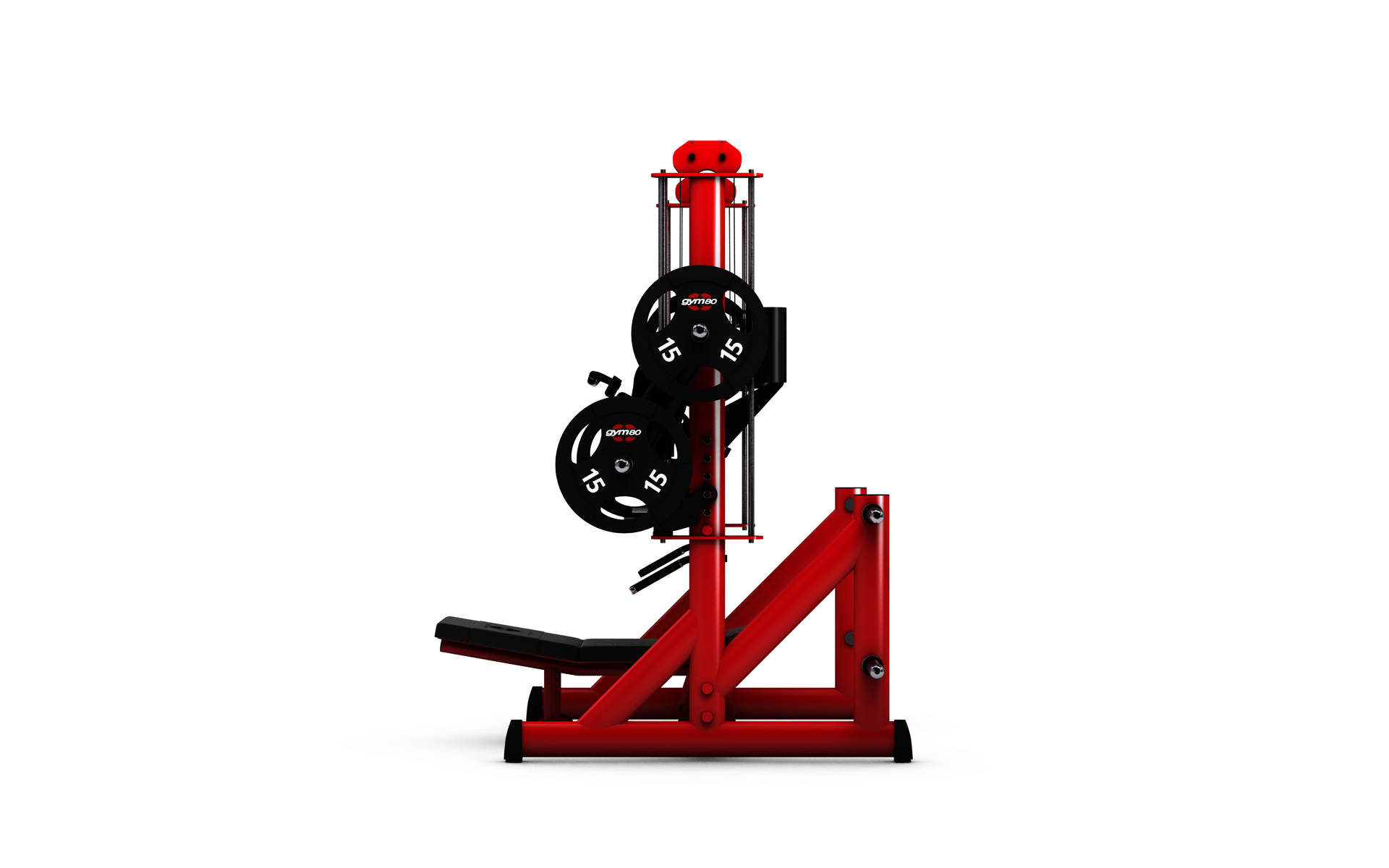 Height: 2079 mm
Width: 2240 mm
Length: 1634 mm
PURE KRAFT's vertical leg press provides maximum training results, an unrivaled training experience and should not be missing from your Legday.
Thanks to the extra-wide, 4-way adjustable foot plate, the strength distribution is evenly over the entire foot, so you can use the entire range of motion and push your personal limits during your leg training.
The ergonomically shaped back cushion protects your spine during the exercise.
perfectly positioned handles for maximum grip
practical pins for elastic tapes
Storage pins for fast and easy loading and unloading
Automatically folding brake for more comfort at the start
5 x safetys setting options
With the vertical leg press from PURE KRAFT, your workout will be LEGENDARY!
Device measurements (H x B x L in mm): 2079 x 2240 x 1634
Total weight (in kg): 280
Training of the entire thigh and gluteus muscles
4-way adjustable foot plate with slight inclination
5-way adjustable safetys
4 storage pins for weight discs