Crossfit M1 / 1 MODULE SIMPLE (1 meter) with Power rack
Comes with;
1 meter rig
Monkey bars
J Hooks pair
Safety bars pair
Olympic weight storage x2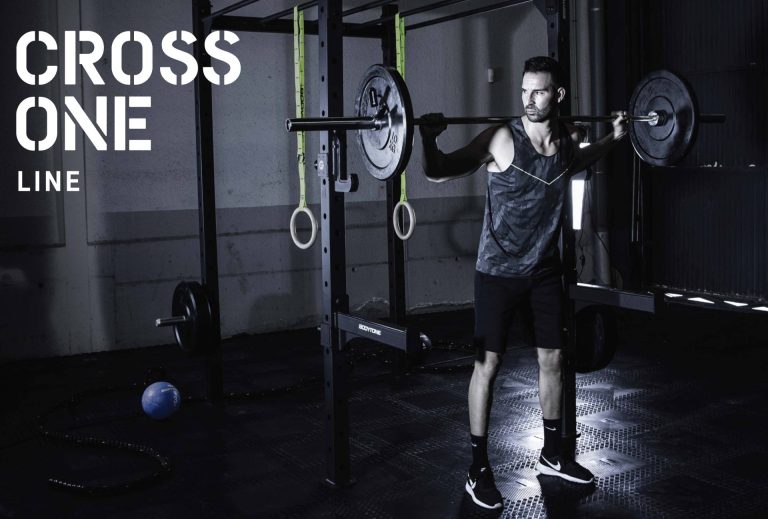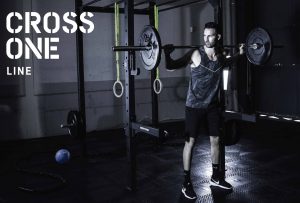 Technical information
Structure: steel tube 110 x 52 mm, with a thickness of 3 mm, laser cut for precision and welded by robotized process. Painting: Treatment of 3 – layer cleaning steel pressure jet, mechanical review with abrasive paper for thorough cleaning, anticorrosion primer and electrostatic double layer of epoxy paint pure polyester powder, dried at 240 ° C. Welding: Perimeter closed structural points and tie plates. . 10mm for proper backlash or twisting movement caused by the use and load Accessories: Coating slip rubber grip for safety and (step). Neoprene anti – allergic and anti – slip finish in solid aluminum (funds).
The cage functional training of Bodytone, "Cross Area" consists of different modules that can be placed in the way you choose. Get very varied structures and put at the disposal of your users an unlimited resource for training. Make sessions of guided activities , functional training, HIIT, use it in the room as if it were a machine more, and squeeze all the potential that gives you this training structure.