Discover the Devine Fitness Equipment home gym collection. Our home gym equipment NZ, empowers everyday New Zealanders to build ideal exercise solutions with all-in-one packages.
With leading NZ home gym setup, we source popular international and Kiwi brands for equipment of a commercial standard to account for all workout needs. The fantastic quality of our accessories and machines is implemented by fine materials and systematic efforts to ensure products meet reliability requirements.
Our team maintains excellent relationships with clientele, partnering with our customers throughout the design, equipment sourcing, and installation process. We help you pay less while making the most of your space, delivering the most extensive range of functionality possible for your area and budget. Our machines are well suited to home gym requirements while being commercial-grade and not looking out of place within a commercial gym setup.
Fitness Equipment
At Devine Fitness Equipment, we work closely with the customer to collect information regarding your preferences and goals for a home gym, ensuring we have you covered with the right exercise machines for your needs. Whether supplementing your existing setup with resistance bands or heavier dumbbells or fitting a new home gym into your garage or interior space, we have a complete selection of equipment and weights for sale NZ.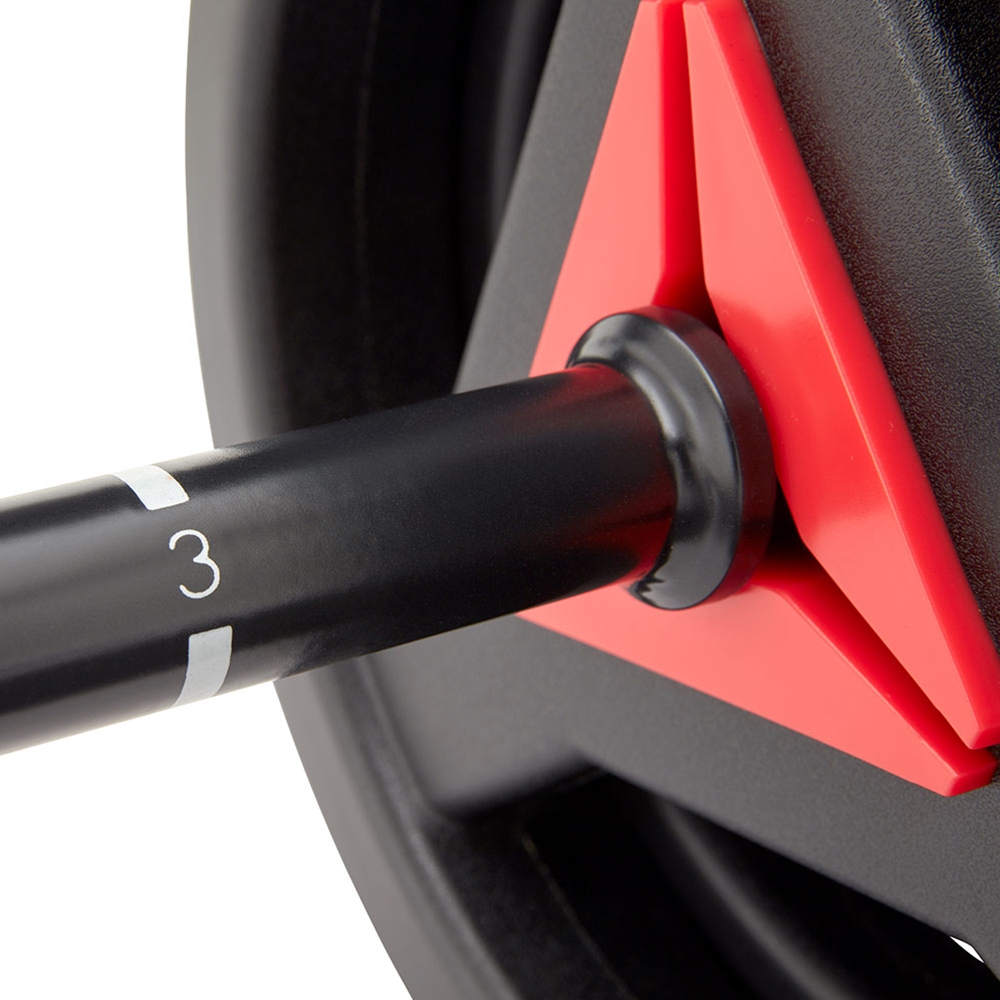 We source equipment and exercise gear that will last, from reputable brands, meaning that your investment in a home gym will be beneficial for an extended period. So, partner with us for honest, reliable advice tailored to your fitness targets.
Home Gym Packages
Getting your gym started with excellent equipment variety is offered by our home gym packages. We make it simple to establish your exercise area with a pack that caters for multiple muscle groups and fitness goals.
You can begin with our Home Gym Pack #1, composed of a Bodytone Flat Bench, a Reebok Yoga Mat, Hex Dumbbell Pairs from 2.5kg – 15kg, an Adjustable Resistance Tube, and a Reebok Premium Speed Rope.
The range of equipment included in each home gym package allows your personal gym to benefit you and your family. We service clients with complete home gym equipment packages, which help you create the ideal space for basic workouts. Additionally, we are eager to implement further features for your home gym to accommodate many exercise styles and weight training benchmarks.
Why is a Home Gym Worth It?
Owning a home gym offers many benefits that make our spin bikes for sale NZ the perfect fit for your space. Enjoy the privacy of gyming in your home, away from the prying eyes and pressure of onlookers. Gyming at home, you don't have to deal with the anxiety of looking your best while you workout, feeling comfortable in your own exercise area.
The convenience of not having to get ready and travel out of the house to a gym is an excellent motivator for exercise. Additionally, there's less of a time limitation when gyming from home, where the drive could often make the gym activity too time-consuming on busy days. With many gyms only open during the daytime, your home gym is more appropriate if you require the convenience of nighttime workouts.
Saving money in the long-term, home gyms excel with one-time payments for our durable exercise equipment that are an investment for your training rather than throwing money at gym memberships. Additionally, spending on a gym membership often is characterised by complaints of dirty equipment and frequent dealing with an exercise machine being in-use.
Extending Your Equipment
Access more exercise styles and lift heavier weights by adding more equipment from our selection. Don't be limited by being uninformed of the best home gym combinations, as Devine Fitness Equipment houses a knowledgeable team who can provide design advice to meet your workout needs, which supplements your existing home workouts.
We enable more training styles by including items with multiple fitness uses, where most people utilise yoga mats and bench equipment for multiple workout goals. We help you end your home gym equipment search. Results start here at Devine Fitness Equipment!
Your Fitness Environment
By purchasing gym-calibre equipment, you are enhancing your workout experience with the safety and long-term security of high-quality materials and trusted brands. We help you implement the right environment for your fitness goals with a home gym for greater convenience and excellent workouts.
Our services account for your long-term fitness goals, ensuring you can reach your fitness objectives once you have the right exercise gear.
Catered For Your Needs
Select our equipment to build muscle in the comfort of your own home. We deliver items at the lowest price possible by specifically targeting your goals to cater to your favoured exercises.
We make the process a breeze by fitting structures for exercise simplicity, such as gym equipment storage.
The Basics
Start building your home gym today to see results! Contact our team and sign up on our online site. Partner with our company to begin making the most of your gyming today!