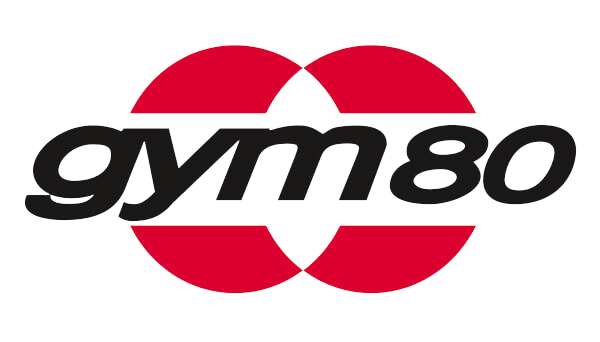 Founded in 1980, Gym80's headquarters and production facilities are situated in the heart of the Ruhr Valley, in Gelsenkirchen! It is here that the story of a completely new standard of training quality was written. With excellent biomechanics, craftsman precision and a clear design, Gym80 have revolutionised training and are constantly improving it further. They develop and produce strength equipment with incomparable quality and resilience. In their production process, they combine state-of-the art technology with traditional, masterful craftsmanship.
Product Range
The Gym80 STANDARD series has everything you need to equip your strength training area with the basics. This series has a wide selection of guided weight stack machines for all muscle groups and for every application, developed with a keen eye on quality, functionality, safety and training comfort
The 80ATHLETICS series sets new standards of heavy-duty functional equipment. Rigs, racks, benches, and add-ons in known gym80 quality. With 40 years of high-end strength training equipment manufacturing experience, 80ATHLETICS is the result of an unrivaled blend of high-tech and local craftsmanship expertise  
Not just colours, but also feel – and lasered as well as embroidered logos – are just some of Gym80's personalisation options. Whether it be the padding or the frame and trims, nothing they do is simply "off the shelf". There are countless colour variations to discover and Gym80 products ensure that your equipment is unique!
Stitching – Embroidered or lasered graphics or logos placed on the upholstery.
Frame – Frame and cladding colours can be freely combined at gym80.